Tech Tips: Adapting for the Future
FREE
Experts discuss strategies like remote work and technologies like e-commerce that can help businesses adapt to the changing world.
Doing business has changed radically in the past few weeks and will continue to change. Businesses will need to adapt by adopting remote work, implementing cloud software, having a web site customers can interact with, including, if applicable e-commerce. It can be overwhelming figuring out how to get started
Bar Harbor Web Design is a boutique web design company who works with you to get you results. They start from the ground up learning everything we can about your business. Through a combination of digital marketing and custom website design, they partner with you to grow your business.
The iT People (TiTP) is a privately owned IT Support and IT Services business formed in 2012. Today they are proud to boast a strong team of IT engineers who thrive on rolling up their sleeves, solving your IT problems, and meeting your business needs.
Michael Maser, Co-founder and CEO, UOTech.co
UOTech is an employee-owned and operated IT Consultancy, Managed IT Services, and Managed Security Services Provider. We are experts in bringing enterprise class technologies to businesses for a fixed, manageable monthly rate.
Brought to you by:
LISTnet was started as a member supported organization in 1997. Our ongoing mission is to promote Long Island as a national center of excellence for software and technology. We connect companies, educators and government, to form a strong technology ecosystem.
Vision joins with others to promote more livable, economically sustainable and environmentally responsible growth on Long Island through Smart Growth. Smart Growth focuses on infill re-development and open space preservation. It supports mixed-use, mixed income communities that are convenient, attractive, pedestrian-friendly and make affordable housing and public transportation desirable and realistic. A key objective is to strengthen communities from the start by actively involving local stakeholders in planning.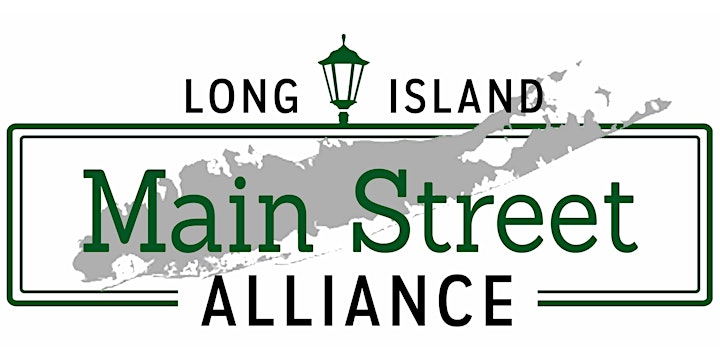 Our sponsors
A+ Technology & Security
Adelphi
Alcott HR
AT&T
Bethpage
Bradley & Parker
Brookhaven
Canyon Consulting
CCSI
CDFS Law
Choice Business Connections
Comptia
DealerTrack
Edge Electronics
Ergonomic Group
Evero
Fragrance.com
Garden City Hotel
Globecomm
Henry Schein
Hofstra
Hunter
KPMG
Martin Wolf
Maxburst
Meltzer Lippe
mindSHIFT
Nassau County IDA
New York Institute of Technology
Newsday
Northrop Grumman
Northwell Health
Optel BCS, Inc.
Pressable
Raj Technologies Inc
Red Hat
Solveda
SVAM International, Inc.
Tech Software
Uber
United Network Associates
VSS
Webair